Commercial Property
We have 13 properties for you to take a look at.
To Let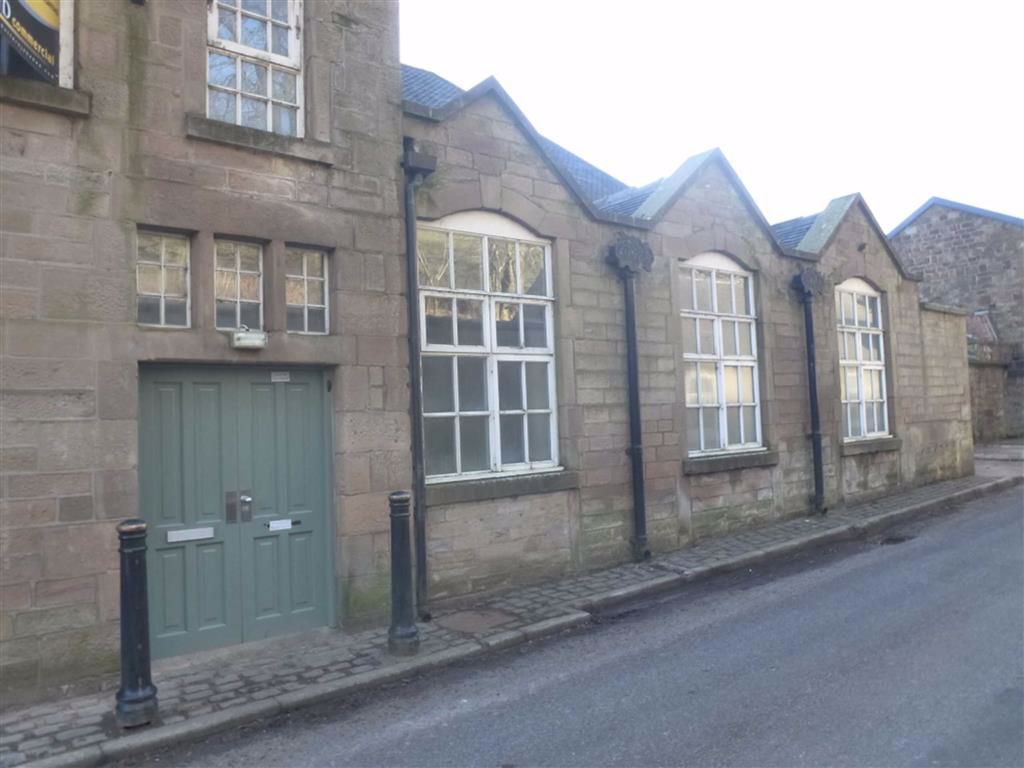 Office Space in Excellent Rural Location.
A rare opportunity to rent a range of rooms which are ideally suited for office use in shared office accommodation. Inclusive of utilities and rates. Offering a communal kitchen and communal toilet facilities and parking for 4 vehicles. Rooms available individually or collectively.
Property to sell?
If you have property to sell why don't you get in touch with us today to see how we can help.
Our mailing list
To receive automatic updates when new properties become available please enter your details below: