Compulsory Purchase & Compensation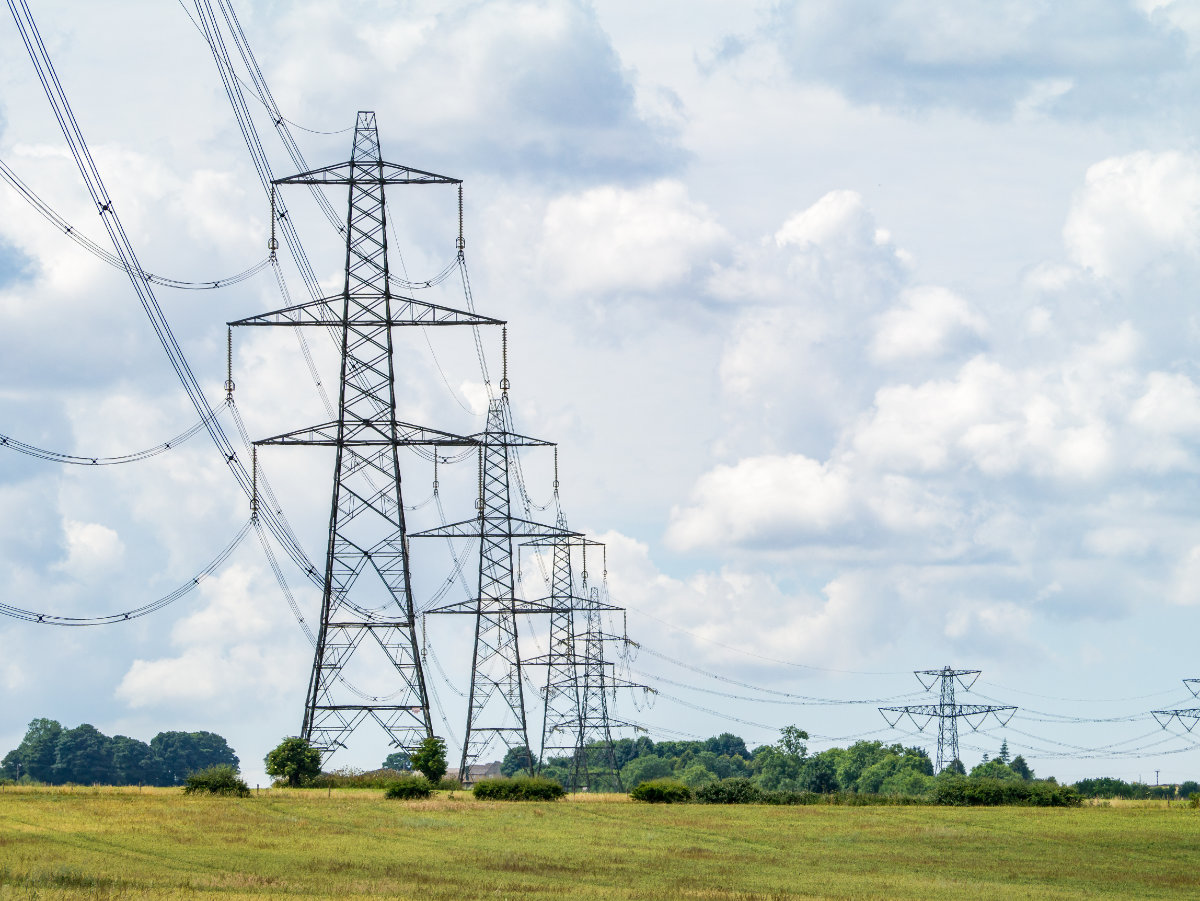 Where your property is affected by compulsory purchase powers or utility companies taking wayleaves and easements across the land then it is important that you get the right advice at an early stage. Graham Watkins & Co have enormous experience in acting for clients on such matters.
We can provide assistance with the whole process from initial representations, negotiating accommodation works, to agreeing the final compensation for loss and disturbance.
In most of these situations your agents' professional fees are paid by the acquiring authority. Areas where we are able to advice include:
Road/rail schemes including new roads, road alterations and HS2.
Laying of new pipelines
Repair or replacement works
Installation of electricity lines
Wind farms and Solar Panel Parks
Negotiation of wayleaves/easements (public or private)